Editions of BowTie Pro™
There are three editions of BowTie Pro™ Standalone, Corporate and Cloud to accommodate organisations of all sizes.
All editions of BowTie Pro™ contain the same risk management functionality, reporting and graphical display described on the featues page, however there are different levels of security and data storage depending on the edition.
Organisations often start on one edition then move to another which is catered for in our scalable solution.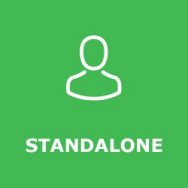 Standalone Edition
BowTie Pro™ Standalone Edition has full functionality and stores all data files on the local PC. This allows the user to obtain the full great value feature rich solution
There is no specific security on the Standalone Edition to lock down bowties.
Licencing for the Standalone Edition is on a named user basis.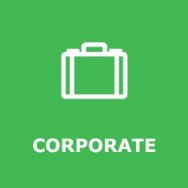 Corporate Edition
BowTie Pro™ Corporate Edition connects all users to a central SQL Server database, allowing bowties to be shared across an organisation.
The Corporate Edition has full security that restricts viewing/editing of bowties to nominated users.
The Corporate Edition ensures that all bowties are developed in line with corporate standards which are setup centrally.
When used in conjunction with the Standalone Edition, data can be transferred from the Corporate Edition to a standalone file, worked on in a remote site and then transferred back to the central system.
Licencing for the Corporate Edition is provided on a concurrent user basis.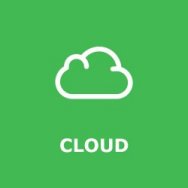 Cloud Edition
BowTie Pro™ Cloud Edition is a fully editable web based version, with all of the BowTie Pro™ data being stored in a central data centre and accessed via a secure HTTPS connection.
The Cloud Edition allows diagrams to be displayed and edited on a webpage and is built using only HTML5
The BowTie Pro™ Cloud Edition only requires a web-browser, providing a low IT implementation on desktop environments and ensures that all the bowties are developed in the line with corporate standards.
The Cloud Edition contains diagrams, reports and exports, all accessible over the web.